Our Team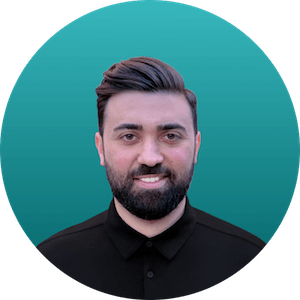 Levon Ambarzumjan
Young Entrepreneur, responsible for Executive Management, Business Development and Marketing.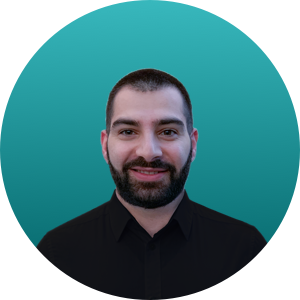 Sassun Mirzakhan-Saky
Senior Product Manager at a Fin-Tech Company. Responsible for Business and Technology.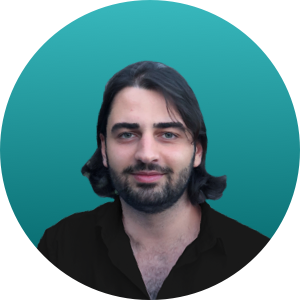 Henry Agadjanyan
Brand Ambassador and Consultant in the gastronomy. Responsible for Consulting and Partner-Management.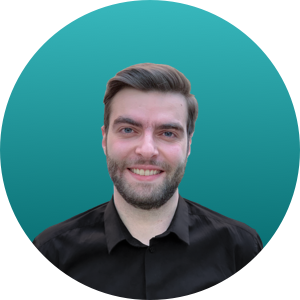 Vahan Hakobyan
Senior Data Engineer at an E-Commerce company. Responsible for Backend Solution.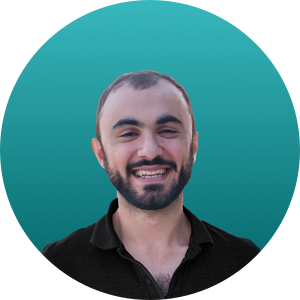 Hovhannes Karapetyan
Senior Software Engineer at an international Gaming Company. Responsible for Mobile Applications.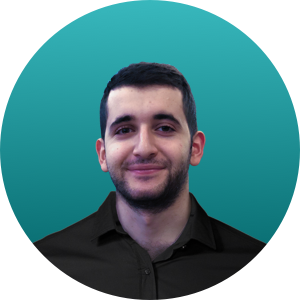 Aram Shilajyan
Chief Design Officer of a Medical Tech-Company. Responsible for UI/UX Design.
Book a Meeting
No Obligation and Free of Charge
Subscribe to Our Newsletter & Get News